EuroMillions Results
EuroMillions Results App
The EuroMillions Results app from Euro-Millions.com is your one stop location for Europe's biggest lottery. The app has been built with the user in mind and comfortably covers all aspects of the game from each of the EuroMillions countries.
The latest winning numbers are pushed out to the app within seconds of the results being confirmed, making it one of the fastest apps out there to let you know if you've won.
It's not just the results that come through quick - the raffle draws and supplementary games are all included, complete with prize payout information.
Available on iOS
Available on Android
Rated 4* or Above
Multilingual Options
QR Scanner
App Overview
The overall feel of the EuroMillions Results app is high quality with a specific focus on functionality for the user. Not only can you get the latest results for the main game and all additional draws, but you view historical results for the last six months at the tap of a button.
The ticket checker and QR scanner allows you to store multiple lines of numbers (a very useful feature for syndicate managers) and have them automatically checked when a new result is released. No more checking through each line one at a time!
Not sure which numbers to pick? Head over to the Number Generator within the menu to get a random combination at any time. If you have multiple games selected (such as EuroMillions Plus, Swiss Second Chance, etc.), you can also generate numbers for these games using the sliding navigation at the top of the screen.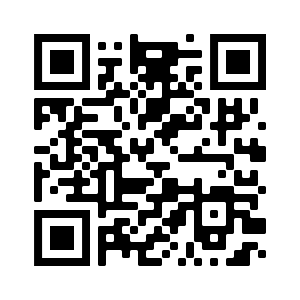 iOS Download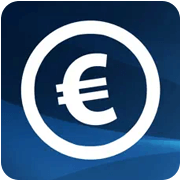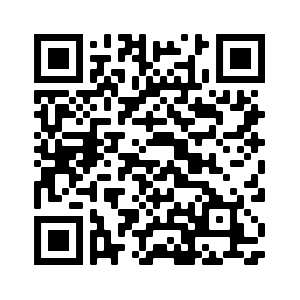 Android Download