New Hampshire Lotto Results
New Hampshire Lotto Results App
The New Hampshire Lottery Results App for iOS provides up-to-date winning numbers for Powerball, Mega Millions and a host of other games that can be played in the Granite State.
It's a simple, no-frills app, but offers everything you could need as a lottery fan in NH. Primarily, it delivers the most recent results as soon as they are available, so you will be able to find out what has happened in a draw straight away just by picking up your iPhone or iPad.
The app couldn't be easier to use, as you just need to open it up and the latest numbers will be there on the home screen. You can also check numbers, generate lines and search for previous results.
Available on iOS
Rated 4* or Above
Multi-State Games
All Draw Based Games
App Overview
Whether you focus on bug multi-state lotteries such as Powerball and Mega Millions, or enjoy playing daily offerings such as Pick 3 and Pick 4, you can set up the app to show all the games you follow.
As well as the winning numbers, you can see detailed prize information. The Draw History button also brings up a list of more recent results if you need to check an older ticket, and you can quickly load more past numbers.
To make it easier to find out if you are a winner, the developers of the app have created a very handy Checker – which works for Mega Millions, Powerball, Megabucks and Lucky for Life. Select your numbers and let the app calculate whether you have won, or add a ticket if you regularly play the same selections.
If you're struggling to think of which numbers to play in the next draw, the Generator is a one-tap method of getting a random line for yourself.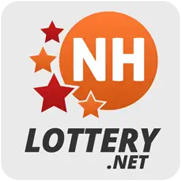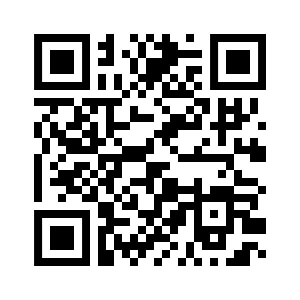 iOS Download