Mega Millions Numbers
Mega Millions Numbers App
Mega Millions is one of the biggest lotteries in the world and can pay out billions of dollars in prize money. This Results app from Lottery.net allows you to keep up to date with what happens in every draw with a single tap, wherever you are in the world.
Draws take place on Tuesday and Friday nights in Atlanta, Georgia, and the winning numbers are shown on the app almost straight away. You can also find the next estimated jackpot and a timer until the next draw on the home page - all the key points in one place.
The app works speedily across all devices tested and is straightforward to use. Go through the menu or links on the home page to enjoy all the features it has to offer.
Available on iOS
Available on Android
Rated 4* or Above
App Overview
The Mega Millions Results app has clearly been built with its users in mind, providing a functional platform to get all the information that anyone could want about the popular multi-state game.
It provides far more than the most recent winning numbers. You'll find historical results at the touch of a button, allowing you to search back for any previous draw. For each result, you can also see detailed prize breakdowns, the annuity value of the jackpot and the cash figure.
Open the Checker and you will get the option to carry out a quick check or add a ticket. Even a quick check is a great way to find out straight way if you've won, while the ability to add tickets will save time for a lot of players who regularly use the same numbers.
You can also use the Generator to get random sets of Mega Millions numbers - ideal if you want a new selection and you want to see your numbers before playing them, which isn't doable with a Quick Pick. You can keep generating until you find numbers you like, or save them to the app.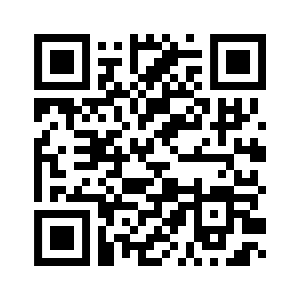 iOS Download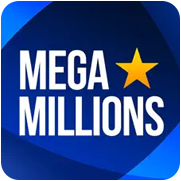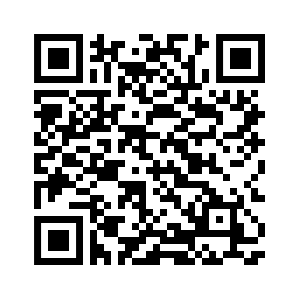 Android Download