Irish Lottery Results
Irish Lottery Results App
The Irish Lotto Results app is associated with the National-Lottery.com website and provides you with a quick way to check the latest winning numbers for all your favourite lotteries in Ireland.
The developers of the app have clearly focused on speed and ease of use. The results for a particular game are available within moments of them being available, and all you need to do to find them is tap to open the app.
You can also find the raffle results for Lotto and EuroMillions, with an impressive amount of detail covering all the prize amounts and the number of winners. If you want even more from the app, there's a Checker and a Generator too. All the features work smoothly across different devices, on iOS and Android.
Available on iOS
Available on Android
Rated 4* or Above
Wide range of games
App Overview
When you set up the app, you'll get the chance to select all the lotteries you want to be displayed. This just takes a moment and ensures that it won't get too cluttered if you only enjoy one or two games.
Whether you're a fan of Lotto, EuroMillions, Daily Million or Telly Bingo, the most recent result will be shown on the home screen. Hit the 'Details' button to see the prize breakdown, or the 'History' link for previous results. You can go back weeks, months or even years within a moment.
The Checker is a neat feature which helps to set this app apart from similar offerings, as it allows you quickly find out if you've won and save favourite numbers. You can also generate numbers for Lotto, EuroMillions or Daily Million.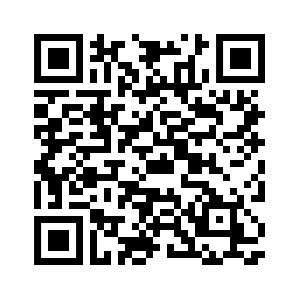 iOS Download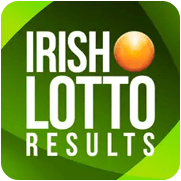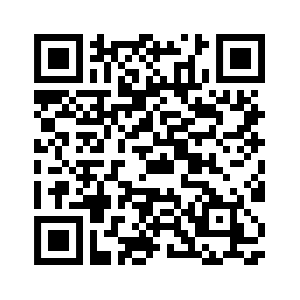 Android Download