Florida Lotto Results
Florida Lotto Results App
The Florida Lotto Results app has been developed with user-friendly design and functionality that makes playing your favourite games incredibly easy.
You can of course get the latest results for all of the FL Lottery's state games such as Lotto and Fantasy 5, through to the multi state giants Cash 4 Life, Powerball and Mega Millions.
If you're a regular lottery player in Florida, the Random Number Generator and Ticket Checking facilities within the app's menu offer features that make maintaining your numbers and pool entries a matter of just a few taps.
Available on iOS
Available on Android
Rated 4* or Above
Multi-State Games
All Draw Based Games
App Overview
Whether you prefer the regular daily Pick 2, 3, 4 and 5 games or you prefer the bigger rolling jackpots, you can easily access up to date information and results for each game from the home screen of the app.
The easy to use Settings menu will allow you to switch on/off any of the available games at any time. By activating or deactivating certain games, you also determine whether or not they appear within the built-in Checker feature within the app.
While there are no detailed statistics available within the App, they can be easily accessed by tapping the in-app menu and selecting the Statistics option next to your chosen game. You will then be redirected to a mobile-friendly web page that offers extensive statistical information for that game.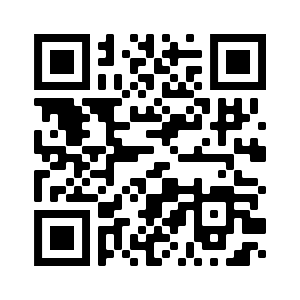 iOS Download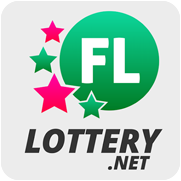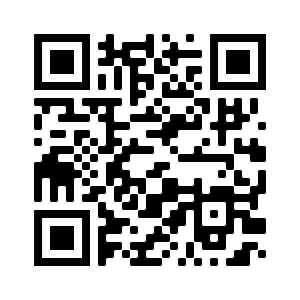 Android Download