California Lotto Results
California Lotto Results App
The California Lotto App has all the features you could want as a lottery fan in the Golden State. It's smart, slick and simple to use, and impressively comprehensive in what it offers. You'll really feel that the developers know their stuff when it comes to lotteries and have taken great care to create an app that covers all the bases, and then some more!
All of California's draw-based lotteries are available. You can see the latest results as soon as draws have taken place, or quickly find previous winning numbers with a couple of quick taps.
The app also makes it easy to check your tickets, generate new sets of numbers and find more information. You can also set up notifications to suit the way you play your favourite games.
Available on iOS
Available on Android
Rated 4* or Above
Multi-State Games
All Draw Based Games
App Overview
The app's main job is to provide the latest lottery results for California, and it certainly delivers. There were no delays or glitches in getting the numbers when it was checked on different devices. Open up the app and the most recent results will be there for you to examine.
You'll also notice how quickly the results are updated after a draw. It doesn't matter whether you're tracking a major multi-state lottery such as Powerball or Mega Millions, or a smaller California-only game such as Daily Derby.
One of the most useful features is the Ticket Checker. Access it from the bottom of the screen or the main menu, then you can pick your game and select the numbers you played. The Checker will calculate for you whether you have won a prize. You can save tickets for future use, making it far easier to learn if you are a winner, especially if you regularly play the same lines.
The Generator produces random sets of numbers at the touch of a button, while you can also use the menu to access detailed statistics, find out how to claim prizes and explore handy help guides.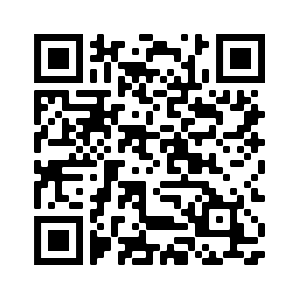 iOS Download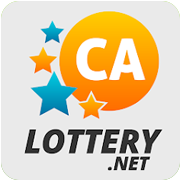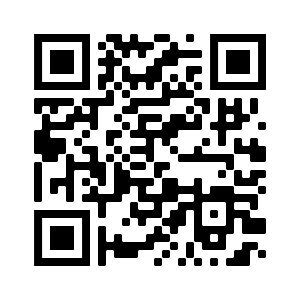 Android Download