Texas Lotto Results
Texas Lotto Results App
The developers of Lottery.net's Texas Lotto Results app have paid attention to detail when it comes to different aspects of the main games. As a result, the app has all the features you would expect - Results, Ticket Checkers and Number Generators, but it also comes with additional details that other apps have overlooked.
All the main draw based games are available within the App, so if you're a TX Lottery fanatic, this is ideal for you. Simply select the games you want to see on the first load, or alter your selection at any time from within the menu.
Each game has full draw details for any given result. What stands out especially is the addition of Jackpot Lump Sum amounts that are posted below the prize payout charts for each game.
Available on iOS
Available on Android
Rated 4* or Above
Multi-State Games
All Draw Based Games
App Overview
The Texas Lotto Results app does exactly what you would expect; it gives you results for all main lottery games in Texas. The app feels polished and did not produce any bugs or glitches when being reviewed on multiple devices.
A noteable feature was the speed in which results are posted to the app, whether it's for the main Lotto game, the smaller 'Daily' games or the Multi State giants Powerball and Mega Millions. Just check back within a few seconds of the draw time and you'll find the latest numbers waiting for you.
Checking your tickets via the built-in Checker really is straight forward. Simply open the Checker from within the menu and then use the slider bar at the top of the page to choose your game. Currently, only Lotto Texas, Powerball, Mega Millions and 2-Step games are available in the Checker. Regardless, the outcome of checking a ticket is clearly displayed, along with any prizes you're due.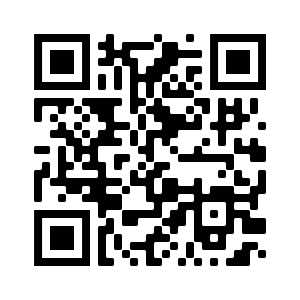 iOS Download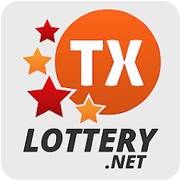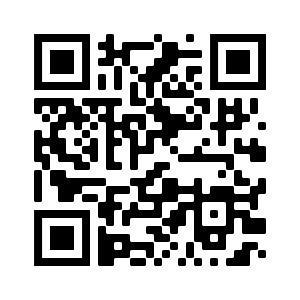 Android Download