National Lottery Results
National Lottery Results App
A multi-functional app from Lottery.co.uk, 'National Lottery Results' does exactly what it says on the tin. By downloading the app you'll get the latest results for every UK National Lottery game in the palm of your hand, wherever you are.
You can select which games you want to see, so if you like the big jackpots of EuroMillions, the fixed prizes in Thunderball or the rolldown draws in Lotto, you can get them all here.
There are a host of other features available in the app, including ticket checkers, a fine tuned QR scanner and random number generators. Read on to find out more about this app.
Available on iOS
Available on Android
Rated 4* or Above
Wide range of games
QR Scanner
App Overview
If you're a UK lottery player, this app truly has everything you'll need to stay up to date with all the major games. Results are pushed out quickly for all the games listed, and you can customise which games you want to see.
The QR scanner offers a much sought-after tool, especially for those that have multiple tickets to check. It takes 2-3 seconds per scan and any prize amounts are highlighted in a clear to view way.
There are also Number Generators available for all games; Lotto, EuroMillions, Thunderball, Set For Life and both HotPicks games. The random numbers are shown to you, unlike with Quick Picks where you find out your numbers after paying for your tickets.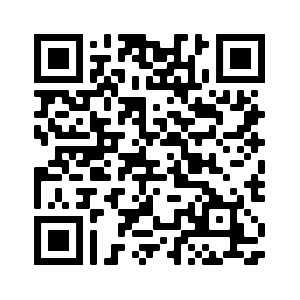 iOS Download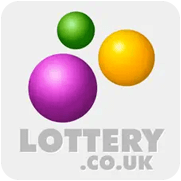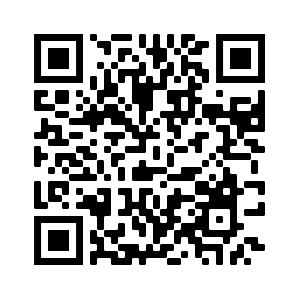 Android Download