India Lottery Results
India Lottery Results App
With the Lotto.in "India Lottery Results" app available on both iOS and Android devices, you're never far away from your favourite Indian lottery games. The user-friendly interface makes it easy to access results for all major games such as the 'Dear Lottery' series, Sambad and Kerala.
The addition of a Checker facility also makes it easy for both newcomers and those that have been playing lotteries for many years. If you've played Lotto India or one of the international games available within the App, simply head to the Checker to enter your numbers and see if you've won a prize. It couldn't be easier!
As there are frequent additions to the available lotteries in India, the developers have added a link from the home screen that will allow you to see an overview of all currently available games at any time.
Available on iOS
Available on Android
Rated 4* or Above
Raffle-style games included
App Overview
With a clean and modern design, the India Lottery Results app clearly displays the latest results for all the games featured. Whether it's a raffle-style results such as with the Kerala State lotteries, or the traditional ball-style result for games like Powerball, you can easily view them at any time.
The app itself is regularly maintained and kept up to date with the latest game offerings. What's more you also get the added benefit of being notified of any big international lottery draws that are available to play from India!
Also available within the App for the first time is Lotto India, the new online-only game available to Indians worldwide that has a guaranteed minimum jackpot of ₹4 Crore every Tuesday and Friday. Sign up and play or check the results from within the app in just a couple of taps.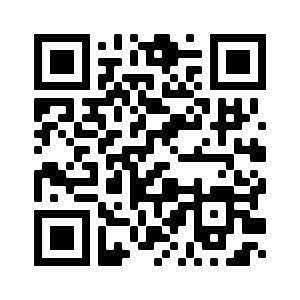 iOS Download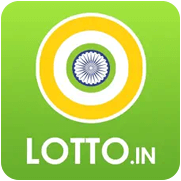 Android Download