New York Lottery Numbers
New York Lottery Numbers App
Stay up to date with the winning numbers for all your favorite New York Lottery games, including NY Lotto, Win 4, Take 5 and Pick 10, as well as the results for multi-state games such as Powerball, Mega Millions and Cash 4 Life. The features included in this app make it the only one any lottery player in New York needs.
You can save your chosen ticket numbers for any of the games featured, which is great if you play in a group. There's also a helpful Number Generator which will provide you with as many random sets of numbers as you require - similar to how a Quick Pick works, except that you can see your numbers before paying for your tickets. Simply open the Number Generator from within the main menu and use the slider to select your game of choice.
Available on iOS
Available on Android
Rated 4* or Above
Multi-State Games
App Overview
This New York Lottery results app is well built, responsive and has everything that the average NY Lottery player could possibly need. The winning numbers appear within the app in just a few seconds after the drawings have taken place so that you can find out in an instant if you've hit the big bucks.
The app comes with built in features that make checking your numbers and buying your tickets as simple as possible. Need some random numbers? Just head over to the Number Generator tab in the menu to get as many sets as you require for any of the games featured.
The checker facility is a clear winner when compared to other similar apps, as it allows you to save and label as many lines of numbers as you require. If you're a more casual player, you can also perform one-off checks on as many sets of numbers as you need.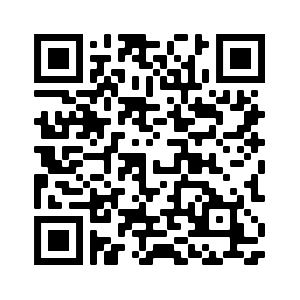 iOS Download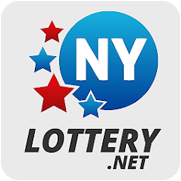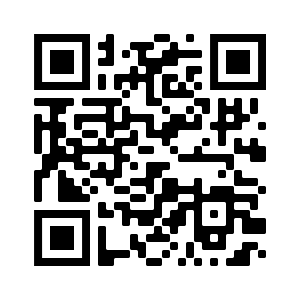 Android Download