Pennsylvania Lottery Numbers
Pennsylvania Lottery Numbers App
If you're a Penn State lottery player you can download this free PA Lottery app to get the winning numbers from all your favorite games. The app provides all the results from games such as Match 6 and Cash 5, and even includes comprehensive results archives that collect the winning numbers from all past draws.
The app's notification system means that you can be one of the first to find out when the latest winning numbers have been released.
It's a quick setup and once done you won't have to remember to check your numbers, as the app will let you know when it's time to. You can even save your numbers to the app to be checked automatically.
Available on iOS
Available on Android
Rated 4* or Above
Multi-State Games
App Overview
The Pennsylvania Lottery Numbers app keeps you up to date with the latest draws for all major lottery games in PA. Whether you're a fan of the daily "Pick 2/3/4/5" games or bigger games such as Match 6, you can get them all here.
The ticket checking facility proves particularly helpful, especially if you have multiple tickets or have a ticket that spans across multiple draw dates. Simply enter the numbers from the ticket, set the days the ticket is valid for and you'll find out instantly if you're a winner.
You can also get the latest PA Powerball and Mega Millions numbers directly within the App, as well as historical drawings for all games and detailed prize payout information. All in all, this app is a great all-rounder and offers everything you'd expect.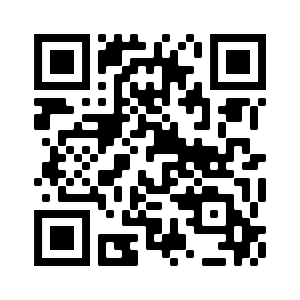 iOS Download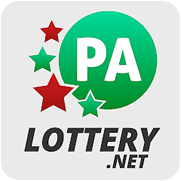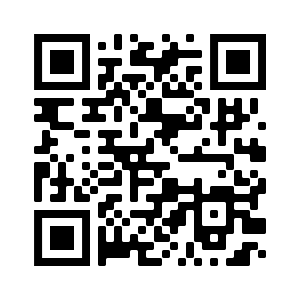 Android Download